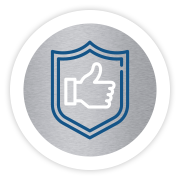 When closed, it offers
the best possible solution to
counter any risk of drowning.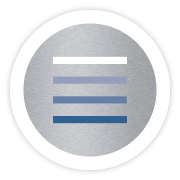 The depth of the water
can be effortlessly adjusted
at the 'Push' of a button.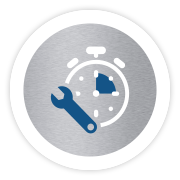 Assembly in a maximum of
24 to 48 hrs. Reliable hydraulic technology and composite
materials structure.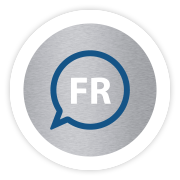 French manufacturing and materials
for optimum quality,
direct from the producer
and bang on schedule.
Olatu Pools is a movable floor system for new swimming pools, which comes with a ten-year guarantee.
From the project study through to the after-sales service, Olatu Pools supports you every step of the way for a quality service.

ADVICE, EXPERIENCE, EXPERTISE:
The key words at Olatu Pools… along with your satisfaction!